What Is Down Payment Assistance?
Down payment assistance programs can be administered by a local or state housing authority, a nonprofit organization or directly through a lender. They provide a percentage of your first mortgage loan amount or sales price to qualified homebuyers to cover their down payment and/or closing costs. The money you receive through the program may be considered a grant, an interest-free loan or a debt you pay off in the future. You must occupy the home as your primary residence. These funds may require repayment if you refinance or sell the home.
Apply Now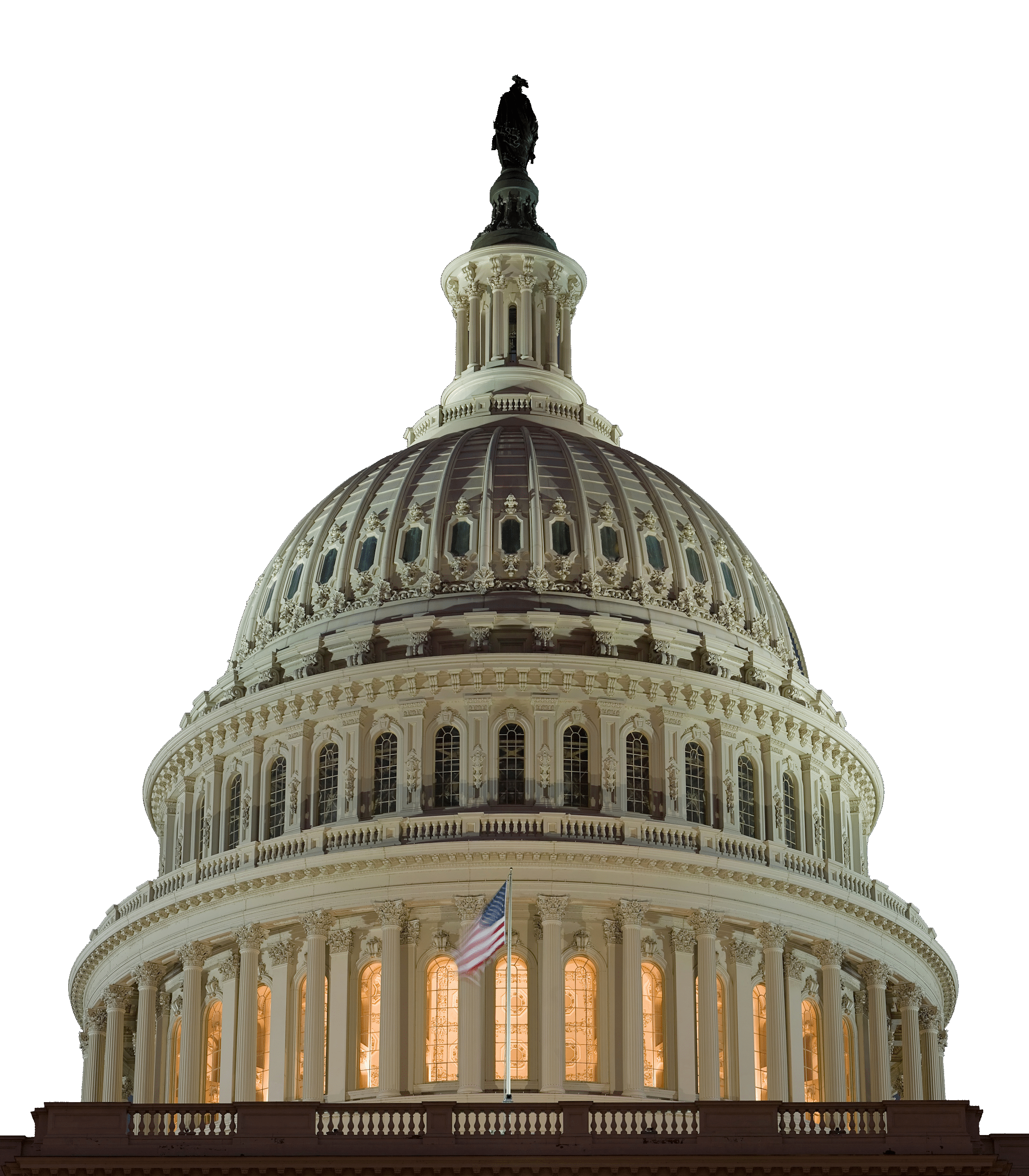 1ST MORTGAGE LOAN FEATURES
• A 97% LTV Conventional or 96.5% LTV FHA first mortgage loan
• 30-year term, fixed interest rate
• Also available to non-first time homebuyers
DOWN PAYMENT ASSISTANCE
• Deferred payment Junior Loans
• Reduce your "out-of-pocket" due at closing
• School Teacher and Employee Assistance Program (School Program) – Up to 4% of the home's sales price in a deferred payment loan for teachers and staff serving California's public schools
At Precision Home Loans, we believe in personalized banking. We use state of the art technology to make sure that you are advised, included, and supported through every step of the loan process. Most importantly, we take the time to know you and craft products that are tailored to you and your individual life path.
We Want To Hear From You – Apply Now To Connect With A Mortgage Consultant And Receive A Rate Quote That Fits Your Life Path.