Redefining the
Home Purchasing Experience
We understand that a home purchase is one of the most important moments of your life. We provide the guidance, flexibility, and customer service to ensure you will be happy with your purchase for years to come.
We tailor your loan to current needs in your life and your plans for the future.
Our Quick Close may be the difference between landing and losing your home.
Our staff is experienced in navigating through a sometimes difficult loan process.
Why Fund Your Home Purchase With Precision Home Loans?
Consultation
A Mortgage Consultant will walk you through the loan process. They will assess your needs, set expectations, and discuss your options with you.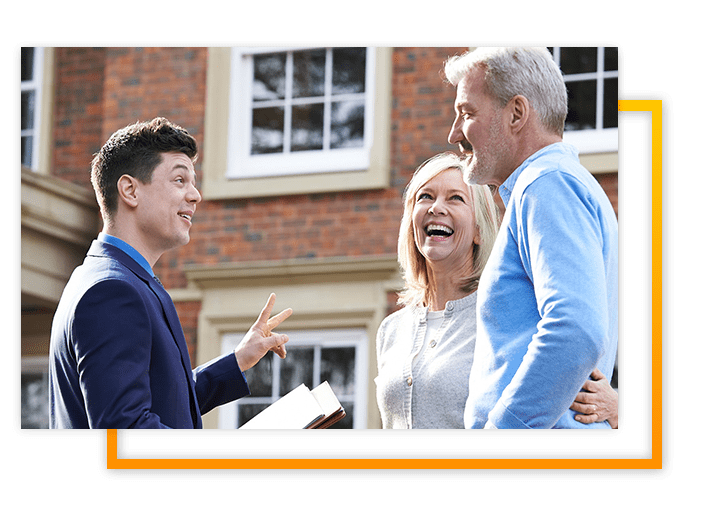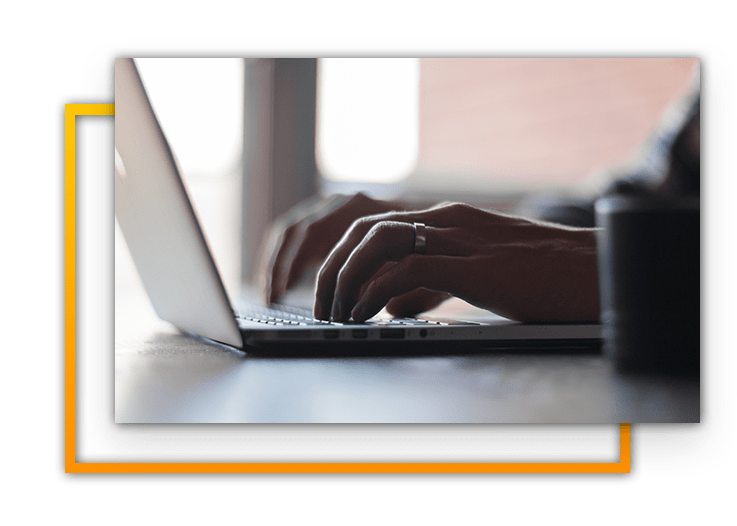 Pre-Approval
Your Mortgage Consultant will have you complete an online application and request documents from you. Typically, we request tax returns, bank statements, and pay stubs. You are not required to provide these documents until you receive a Loan Estimate but may do so voluntarily.
Appraisal
Our Appraisal Manager will coordinate with an appraiser to set an inspection of the property. We will provide you with a copy of your appraisal upon completion.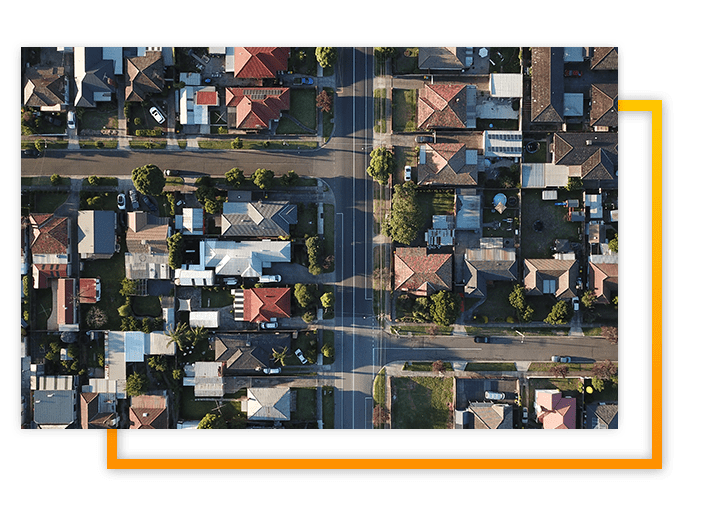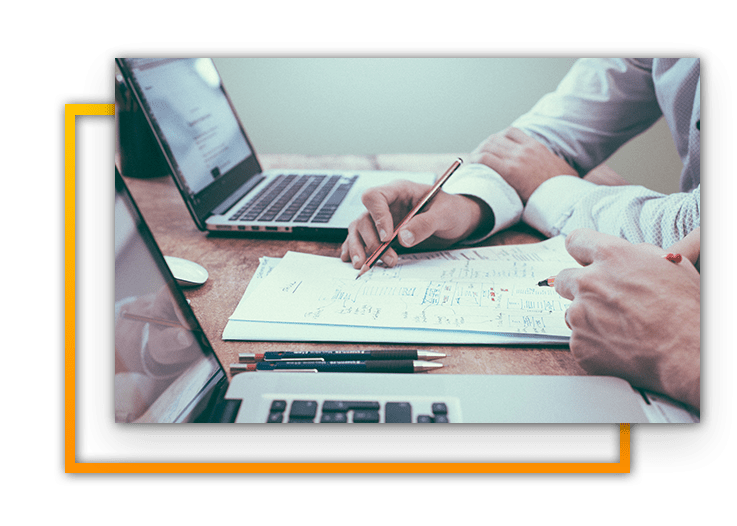 Underwriting
Our team will analyze your income, assets, debts, property details.
Approval
Once conditions have been satisfied, your loan will be approved. A Closing Disclosure (commonly referred to as a CD) is sent. You must receive this at least three business days before signing your final documents.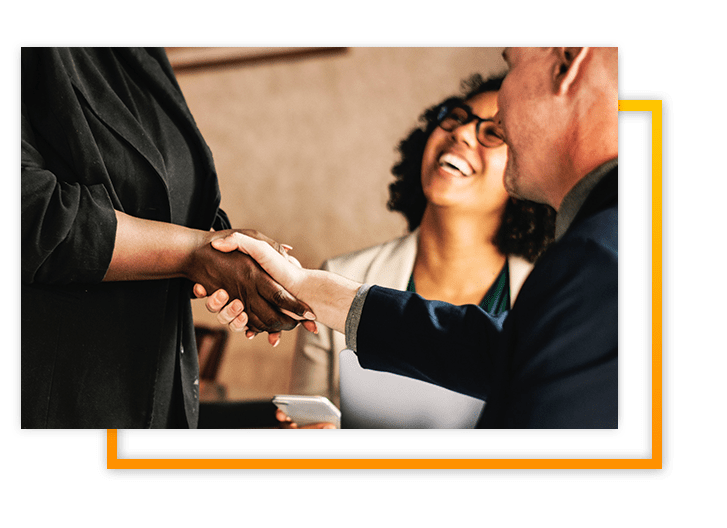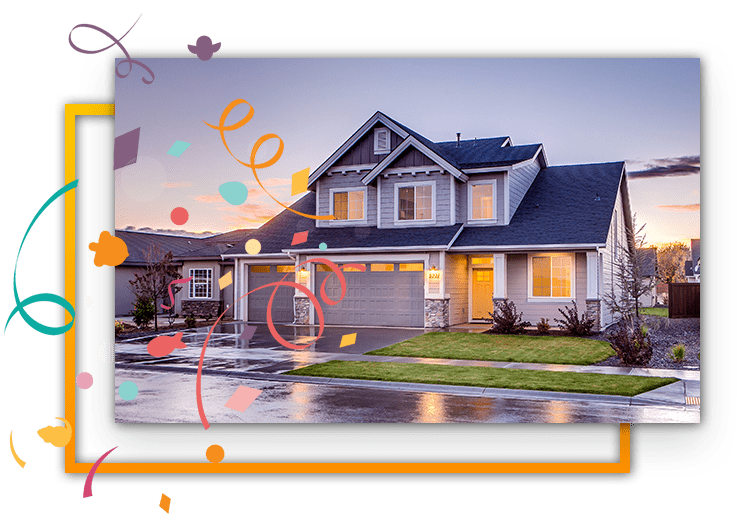 Closing
Once loan documents have been signed, the loan is eligible for funding! You will be given the keys to your new home!
At Precision Home Loans, we believe in personalized banking. We use state of the art technology to make sure that you are advised, included, and supported through every step of the loan process. Most importantly, we take the time to know you and craft products that are tailored to you and your individual life path. Watch the video below to learn more about our unique approach to the loan process.
We want to hear from you – Apply now to Connect with a Mortgage Consultant and receive a rate quote that fits your life path.