Meet Our Leadership Team
Our parent company, Alameda Mortgage Corporation prides itself on its entrepreneurial management style. The leadership team is dedicated to growing AMC as a company, as well as fostering growth within our staff. At AMC and Precision Home Loans we are a team, not a hierarchy.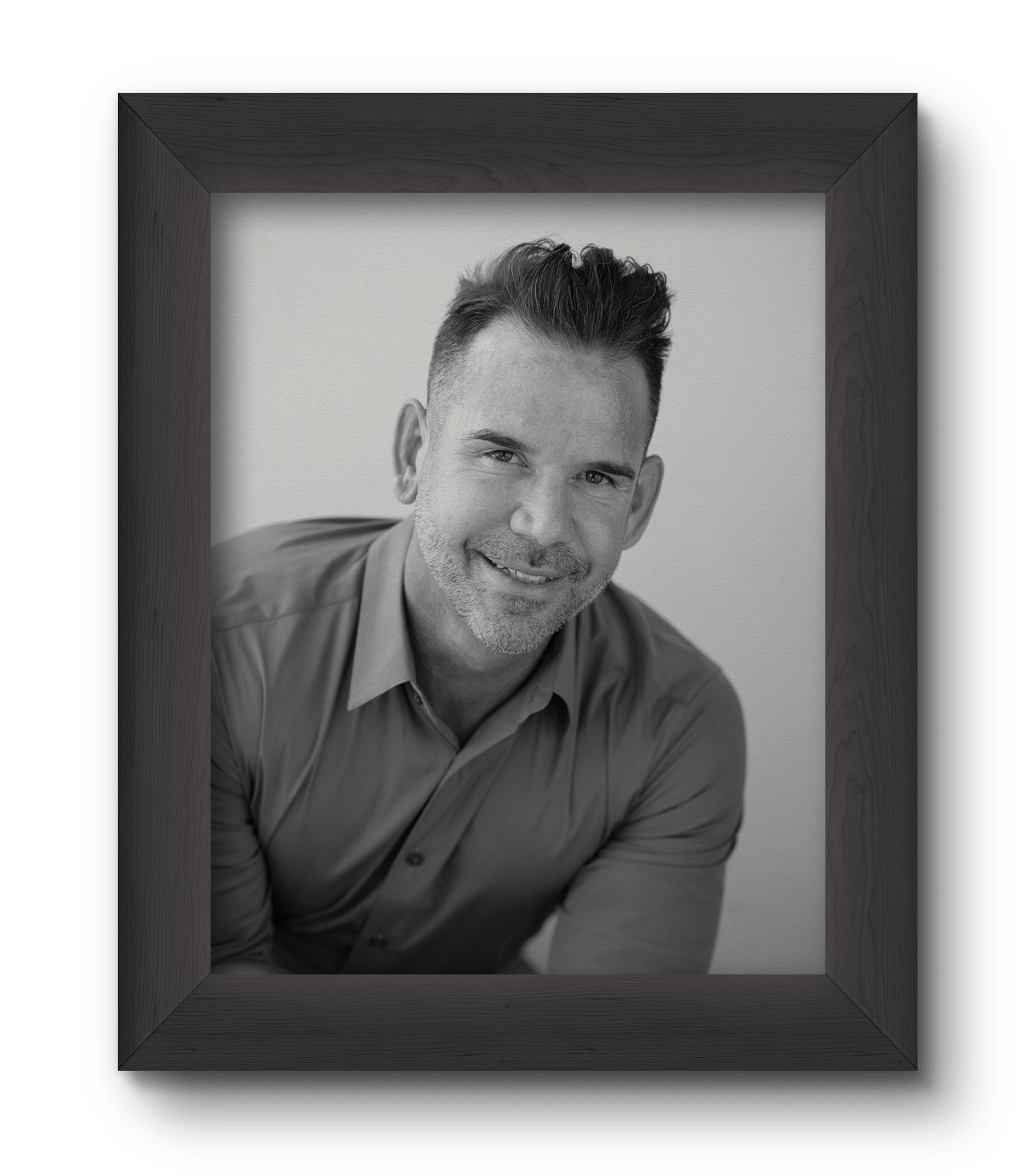 Ron Perkins
Ron Perkins immersed himself into the mortgage industry immediately out of college. At a very young age, Ron made an enormous impact on the industry. He became a mortgage loan officer shortly after graduating from the University of San Francisco in 1992. Soon thereafter, Ron opened his own firm called California Financial Group (CFG) in Danville, California.
Read More
Tim Larin
Some would say Tim Larin issued his first loan approval on a stone tablet. The truth is, after college, Tim quickly found success working with numbers, managing teams and developing processes.
Sam Sousa
Working as AMC's Chief Technology Officer since 2014, Sam Sousa has been at the helm of many of AMC's expansion efforts, and is responsible for bringing our personalized style of banking to the digital age.
Read More
Debbie Kent
Vice President of Compliance and Licensing
Debbie Kent lends over 30 years of mortgage and licensing experience to our operations team. She has been integral in making sure we are compliant and stay informed of changing and new regulations.
Read More
Anna Pryor
With a background in marketing and journalism and more than 120 local and national awards in graphic design, writing, photography, videography, social media strategy and leadership Anna brings a unique perspective to marketing in today's mortgage and real estate industry.
Read More