We offer a variety of different fixed-rate mortgages and will work with you to find the terms that best fit your needs.
Apply Now
What Is A Fixed-Rate Mortgage?
Fixed-rate loans have a fixed interest rate for the life of the loan. Monthly principal and interest payments are the same each month. The general stability of a fixed rate make them a popular choice for borrowers.
Apply Now
Top Four Reasons To Get
A Fixed-Rate Mortgage Loan
Fixed-rate loans are a great choice in today's market.
Although interest rates are increasing, they are still historically low. Now is a good time for a fixed-rate!
Stable, Reliable Payments
A fixed-rate allows you to predict your monthly payment throughout the life of the loan. This is great for financial planning and peace of mind!
Little to No Mortgage Insurance
No mortgage insurance is required if you have at least 20 percent equity in the property.
Fixed-rate loans are available with a variety of different terms. This gives you the option to choose what loan works best for you.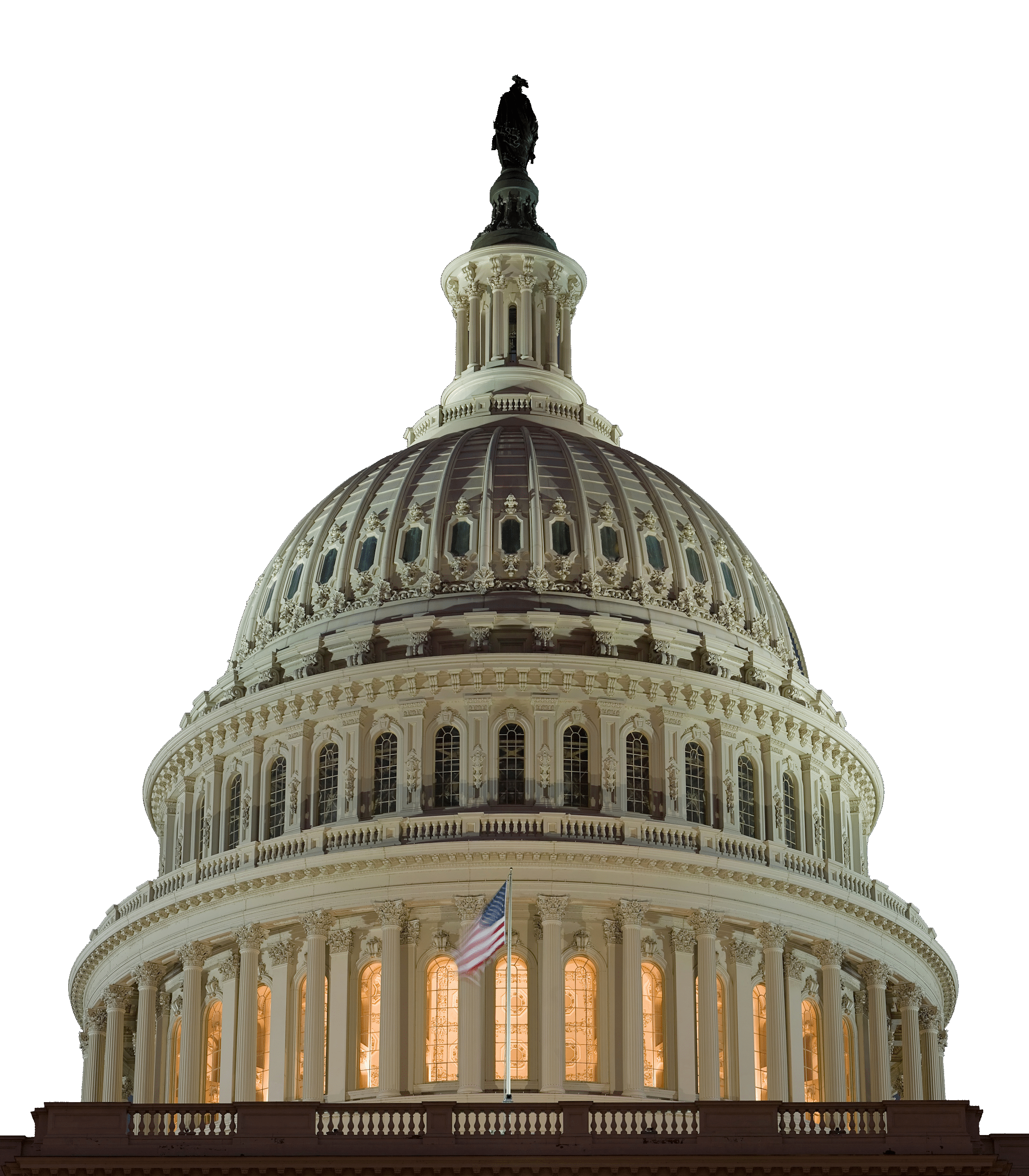 Fixed-Rate Mortgage Requirements
In order to qualify for an fixed-rate mortgage, you will need:
In order to qualify for fixed rate mortgage, your income must be sufficient enough to cover your principal and interest plus taxes, insurance, mortgage insurance (if applicable) and all other debts.
Your credit score shows your history handling debt, and is the strongest indicator of whether or not you will pay your mortgage on time. Higher credit scores lend to greater financing options. If your credit score is on the low end, there are many ways to rebuild your credit.
Your job history is also important in qualifying you for a loan. Lenders want to see that you have been working in the same line of work for at least two years.
At Precision Home Loans, we believe in personalized banking. We use state of the art technology to make sure that you are advised, included, and supported through every step of the loan process. Most importantly, we take the time to know you and craft products that are tailored to you and your individual life path. Watch the video below to learn more about our unique approach to the loan process.
We Want To Hear From You – Apply Now To Connect With A Mortgage Consultant And Receive A Rate Quote That Fits Your Life Path.